River Island is not a shop that I frequent very often, in my mind it's full of tacky overbranded stuff that I wouldn't touch with a barge pole (What even is a barge pole?), but i've just been perusing the website and was so surprised by what I found that I needed to come and do a blogpost!
So here are my top 5 picks from River Island: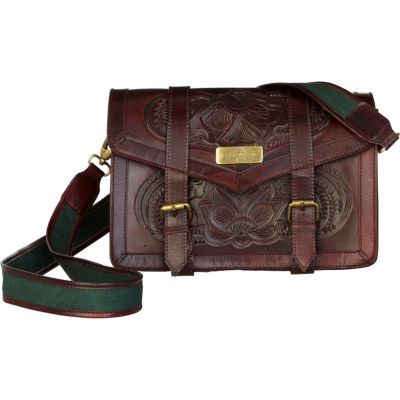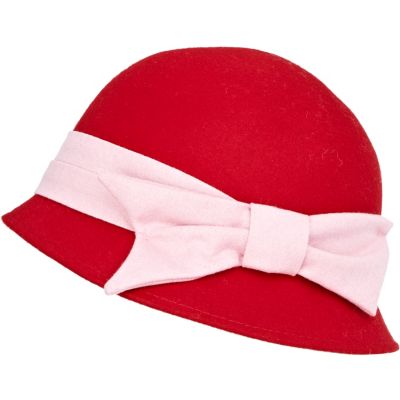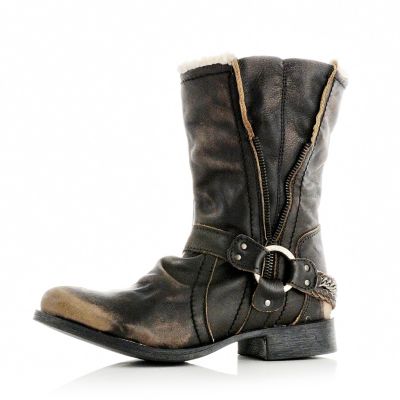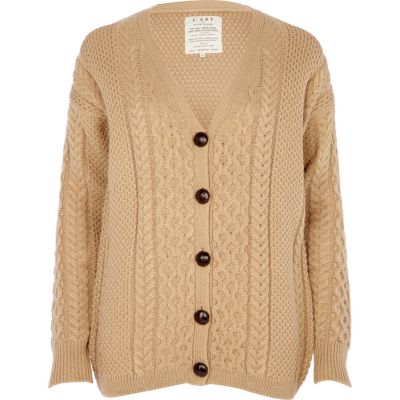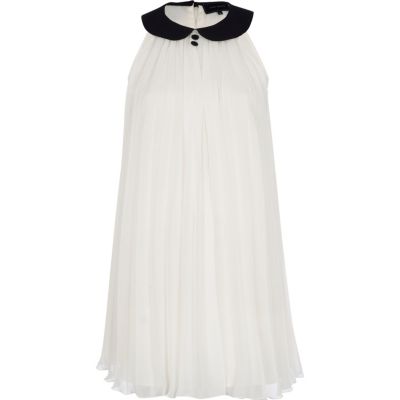 Have any shops surprised you lately?