How amazing are these screenprints by PrintKitchen? I really love the use of colour and the quirky subject matter. The prints above are some of my favourites from the site but there are quite a few different ones on offer there – something for everyone. Each print is limited edition and no more than five are made of each so you get something really unique. I have been collecting one-off prints for the past few years as I would like to have a picture frame wall in my house when I move out, I think some individual handmade prints would look fab combined with photos and keepsakes displayed on the wall.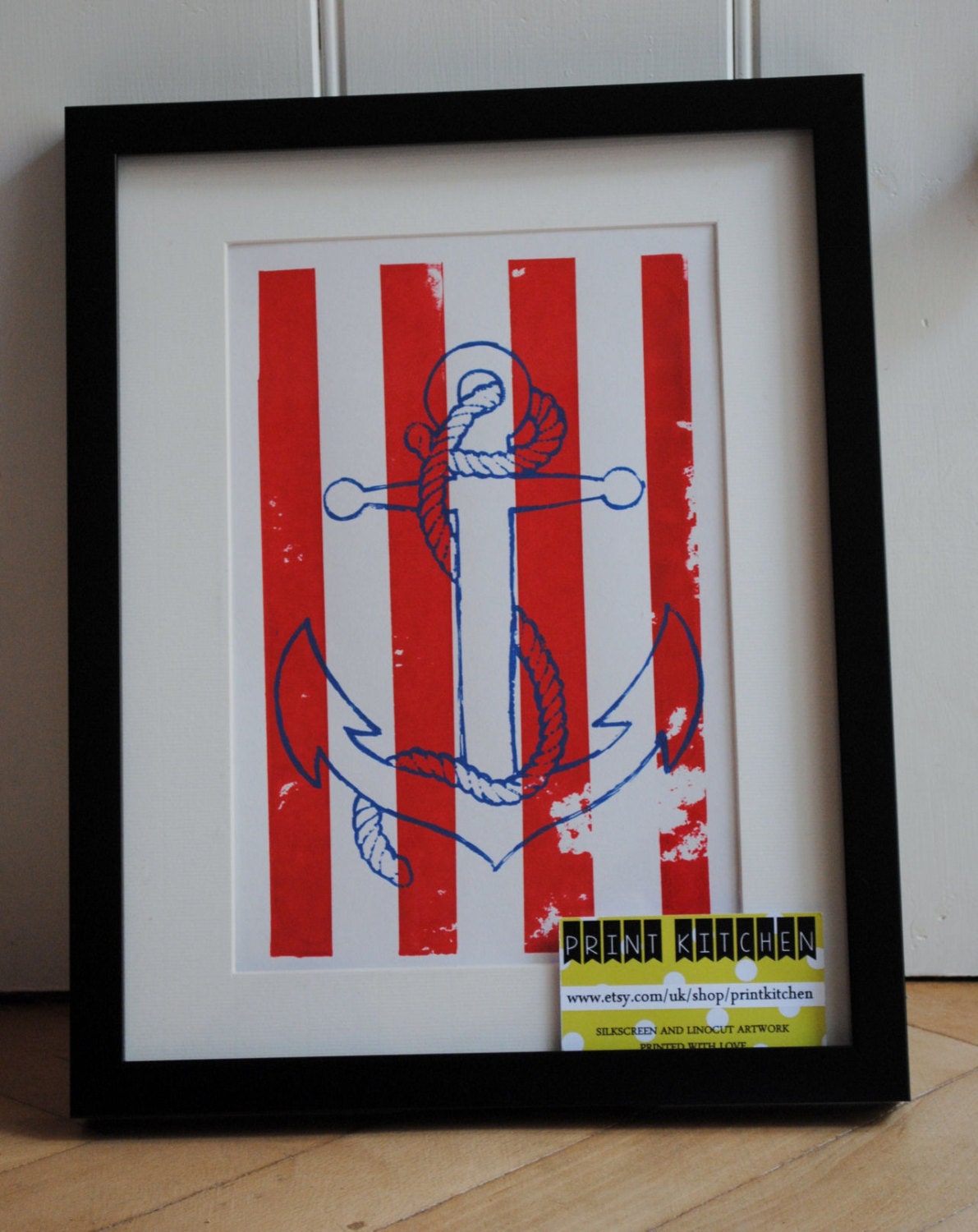 To win the screenprint above you need to fill in the Rafflecopter below:
Please read the terms and conditions carefully.
The lovely Karys at PrintKitchen has provided all readers of this blog with a 10% off code to use on the Etsy shop, enter code: PAP10 before 1st May to get the discount.
Are you a fan of screenprints?