I've realised that I'm a bit of a fangirl, especially for anything Harry Potter. My favourites on Etsy are filled with all sorts of TV show/film inspired pieces. I love Etsy as there are so many unique products and it's really easy to buy things from overseas. Here are a few of my favourite fangirl inspired finds: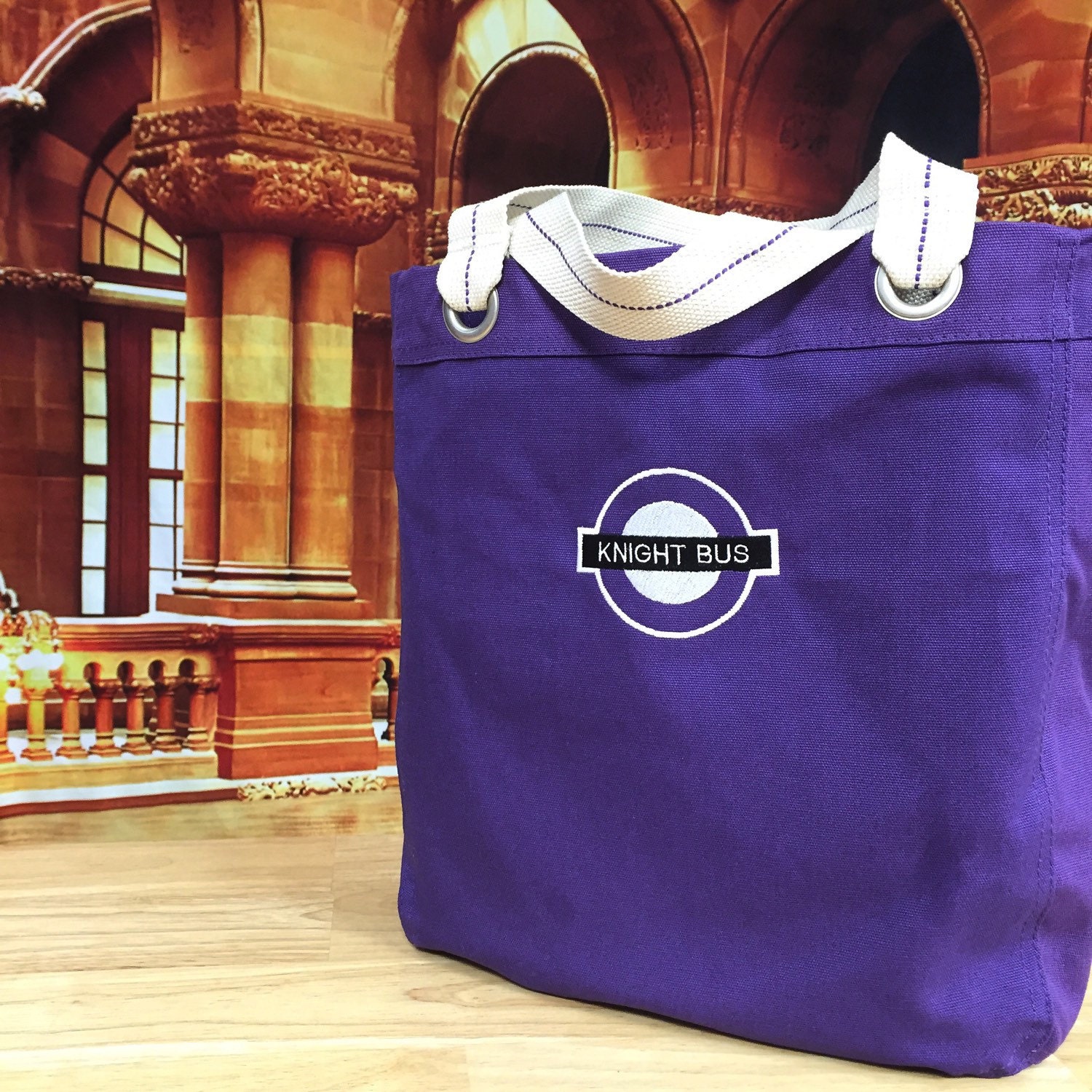 Knight Bus Tote Bag - £13.16 – FanFash
I love this Harry Potter inspired bag, I think it's subtle enough that only true fans will know about the Knight Bus. I'm seriously thinking about getting this as my work bag for September.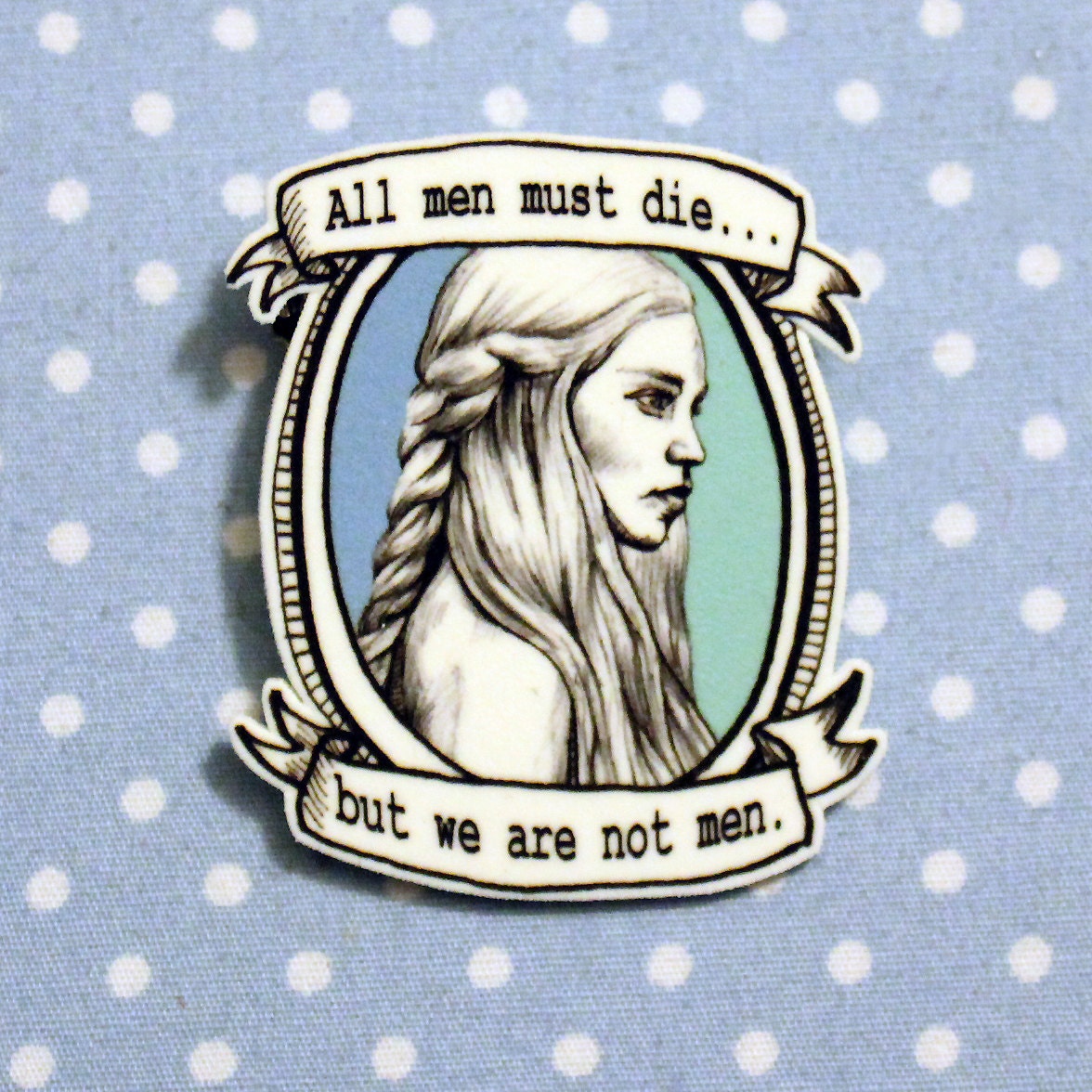 Daenerys Targaryen Brooch - £8.00 – ClortyCatCrafts
I've completely fallen for Game of Thrones and like everyone else I love Dany and her dragons, she is such a strong character and this quote really defines her. This is a definite buy when I have a bit of extra cash, I do love a brooch.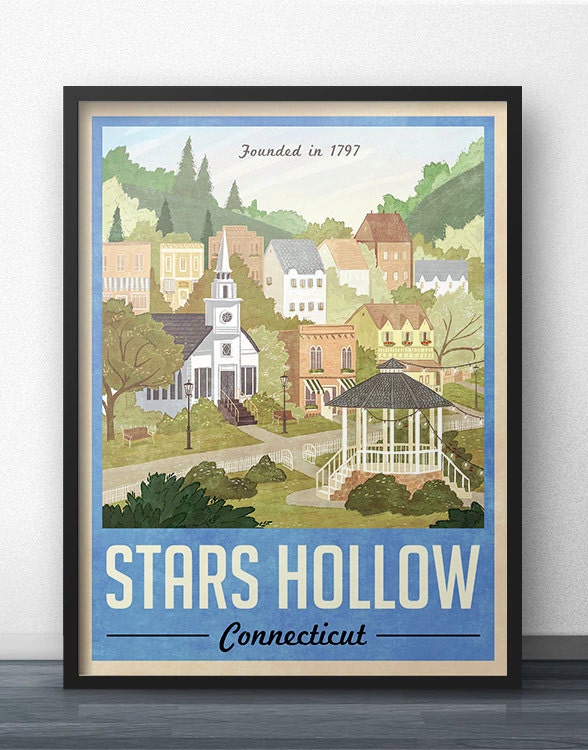 Stars Hollow Vintage Travel Poster - £10.20 – Window Shop Gal
Gilmore Girls. An oldie but a goody – any other GG fans? I love the vintage feel of this poster of Stars Hollow, and again it's a very subtle nod towards the fandom. I think this would be perfect to display in the office.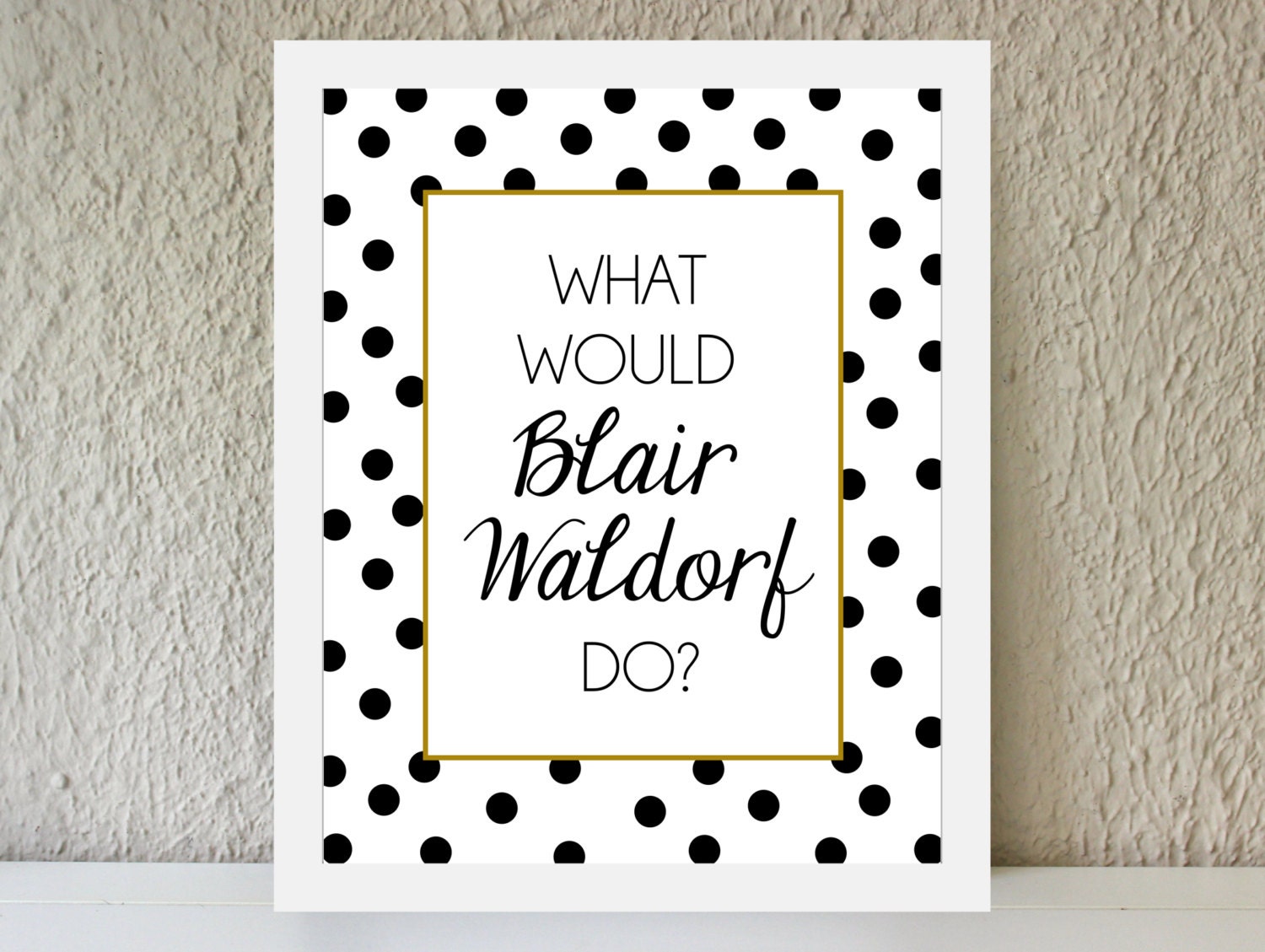 Blair Waldorf Poster - £9.87 – TheTrendySparrow
Last but not least, I've had this print in my favourites for so long! I adore Gossip Girl and Blair is my favourite character, this would act as a bit of motivation if I displayed it in my office.
Are you a fan girl/boy?
Do you have a favourite Etsy shop?
[ Twitter | Blog Lovin' | Facebook | Tumblr | Pinterest | Instagram ]